Our Corporate Compliance
For us, corporate compliance is the basis of our actions as a company. Our shareholders, customers and business partners, public authorities and the general public expect us to act lawfully, competently and responsibly at all times. Each and every one of our employees therefore has a duty to comply with company policies, relevant legislation and ethical principles in performing their duties.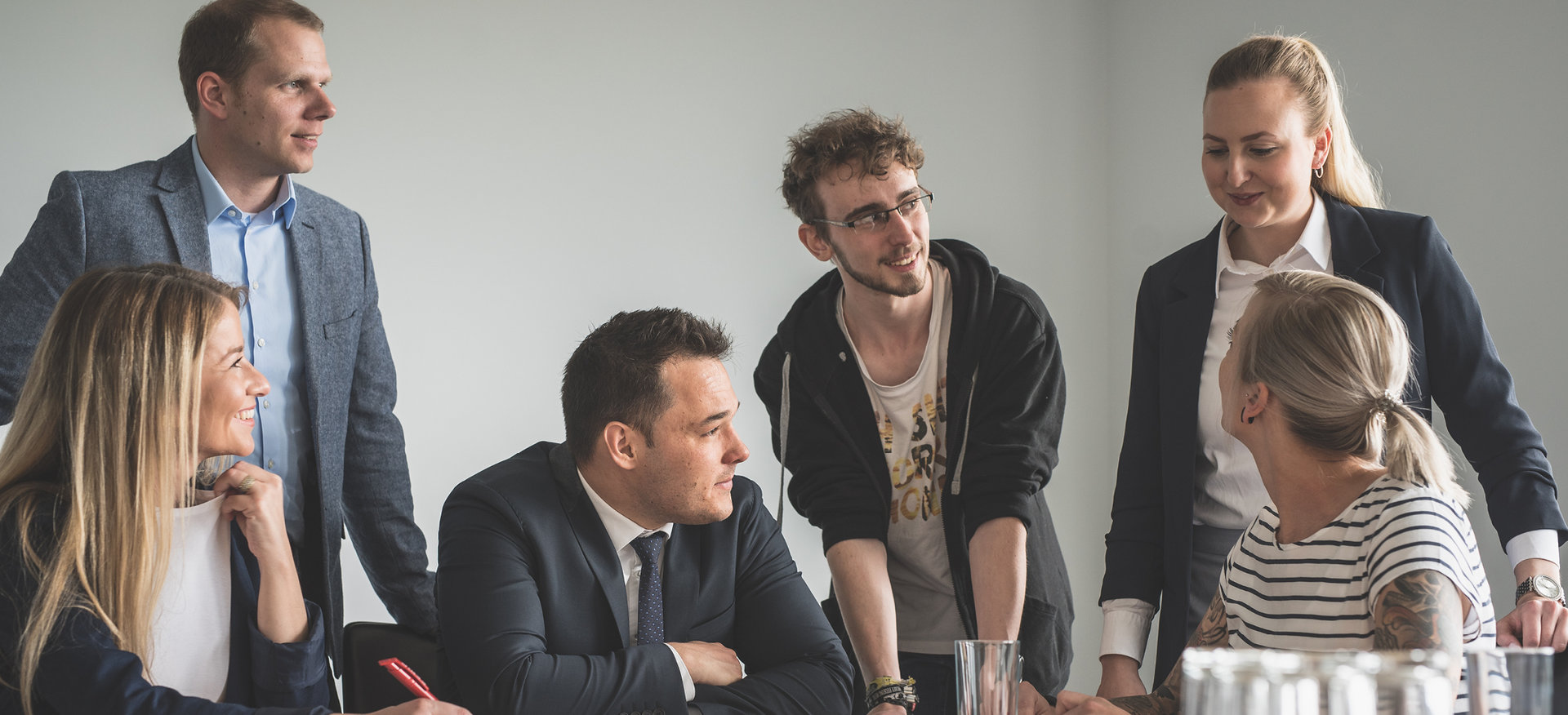 Our Code of Conduct
Our mandatory Code of Conduct covers all essential issues and core principles required for lawful and compliant behaviour. Following this Code of Conduct is essential for our corporate responsibility and for building long-term business relationships. To find out more, download the SARIA Code of Conduct here.
Our Supplier Code of Conduct
Together with our suppliers along the supply chain, we agree on binding regulations in form of a "Supplier Code of Conduct". The Supplier Code of Conduct is based on national laws and regulations, as well as international conventions such as the United Nations Universal Declaration of Human Rights, the Children's Rights and Business Principles, the United Nations Guiding Principles on Business and Human Rights, the international labour standards of the International Labour Organization and the United Nations Global Compact. You can download the "Supplier Code of Conduct" here.
Our Business Principles
Achieving our goals is dependent on our commitment to certain rules of behaviour, as summarised in our Business Principles. Across the Group, they guide our work, thereby providing greater transparency and direction. However, these principles are also a promise to you and create expectations that we aim to live up to. We are committed to actively meeting this challenge in the coming years. You can download our Business Principles here.
Our SARIA framework as our anchor and our aim
We have set out our ambitions and values in the SARIA Framework, which serves as an anchor and point of reference for our day-to-day activities. At the same time, it is a promise to you as our business partners to work together in a spirit of trust and to successfully shape the future together. More
Career at ecoMotion – as part of the SARIA Group
We are the best partner for sustainable solutions and set new standards within our industry with tailor-made products and services. We look forward to meeting you!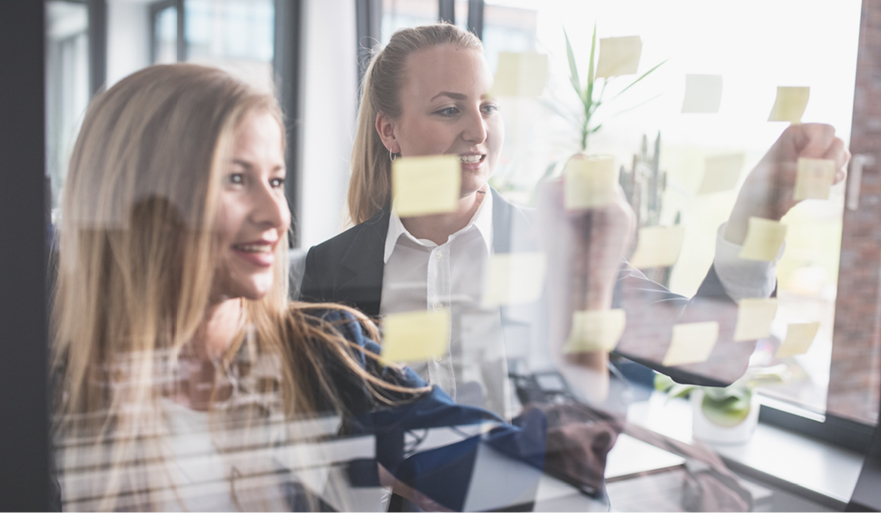 With more than 10,500 employees and operations in 26 countries around the world, SARIA is a global company and leading specialist in the recycling of animal and plant waste. At the same time, as a family business we value a hands-on mentality and want each employee to grow and develop their abilities. It is this combination that makes us stand out as an employer and characterises life at SARIA.
Thanks to the wide range of activities and continuous growth of our Group, we offer exciting career opportunities and appropriate jobs to suit almost any professional background. As an employee of the SARIA Group, you can help play your part in supporting sustainable use of resources. For more information and current job openings, click here.
You would like to know more about our work?