ecoMotion – securing the future of mobility
A pioneer in the European biodiesel industry, ecoMotion has been producing and marketing biodiesel since 2001. Using innovative technologies, we produce our eco-friendly fuel from animal fats, waste cooking oils and vegetable oils. Our total production capacity is more than 300,000 tonnes a year. ecoMotion supplies the European petroleum industry from three locations in Germany as well as one location each in Denmark and Spain. Our biodiesel is blended with regular mineral diesel to meet the climate protection targets set by the European Union.
An established company with exciting prospects
ecoMotion is one of Europe's leading producers of biodiesel, highly trusted by customers and suppliers alike. As part of the multinational SARIA Group, ecoMotion has an added advantage in procurement, sales and access to new markets.
Collective responsibility
The ecoMotion management team consist of managing directors Florian Gollin and Nicolas Rottmann.
We are part of SARIA.
With our 10,500 employees and operations in 26 countries, we are committed to a sustainable world and healthier living.
What we do.
As the SARIA Group, we create value for our partners and the environment by acting as a reliable service provider and manufacturer of quality products for the agricultural, energy, animal feed, food, catering and pharmaceutical industries. Our extensive product and service portfolio is based on the transformation of animal by-products and organic residues into high-quality raw materials for new applications. This enables scarce natural resources to be conserved at many levels. Accordingly, our business model makes an important contribution to environmental sustainability.
How we follow our goals. 
Our activities are characterised by entrepreneurial thinking combined with a high degree of local ownership. As a long-established family business, pragmatism, a hands-on mentality and passion for our business are also very important to us.
We want to be the preferred partner for sustainable solutions, setting best-in-class standards within our industry. This commitment is backed by strong customer focus, reliability and many years of expertise in what we do. Quality-oriented processes also enable us to meet individual requirements. We regard uncompromising compliance with legal, ethical, social and ecological standards as fundamental to establishing long-term business relationships and fulfilling our corporate responsibility.
Our Framework 
We have set out our ambitions and values in the SARIA Framework, which serves as an anchor and point of reference for our day-to-day activities. At the same time, it is a promise to you, as our business partners, to work together in a spirit of trust and to successfully shape the future together.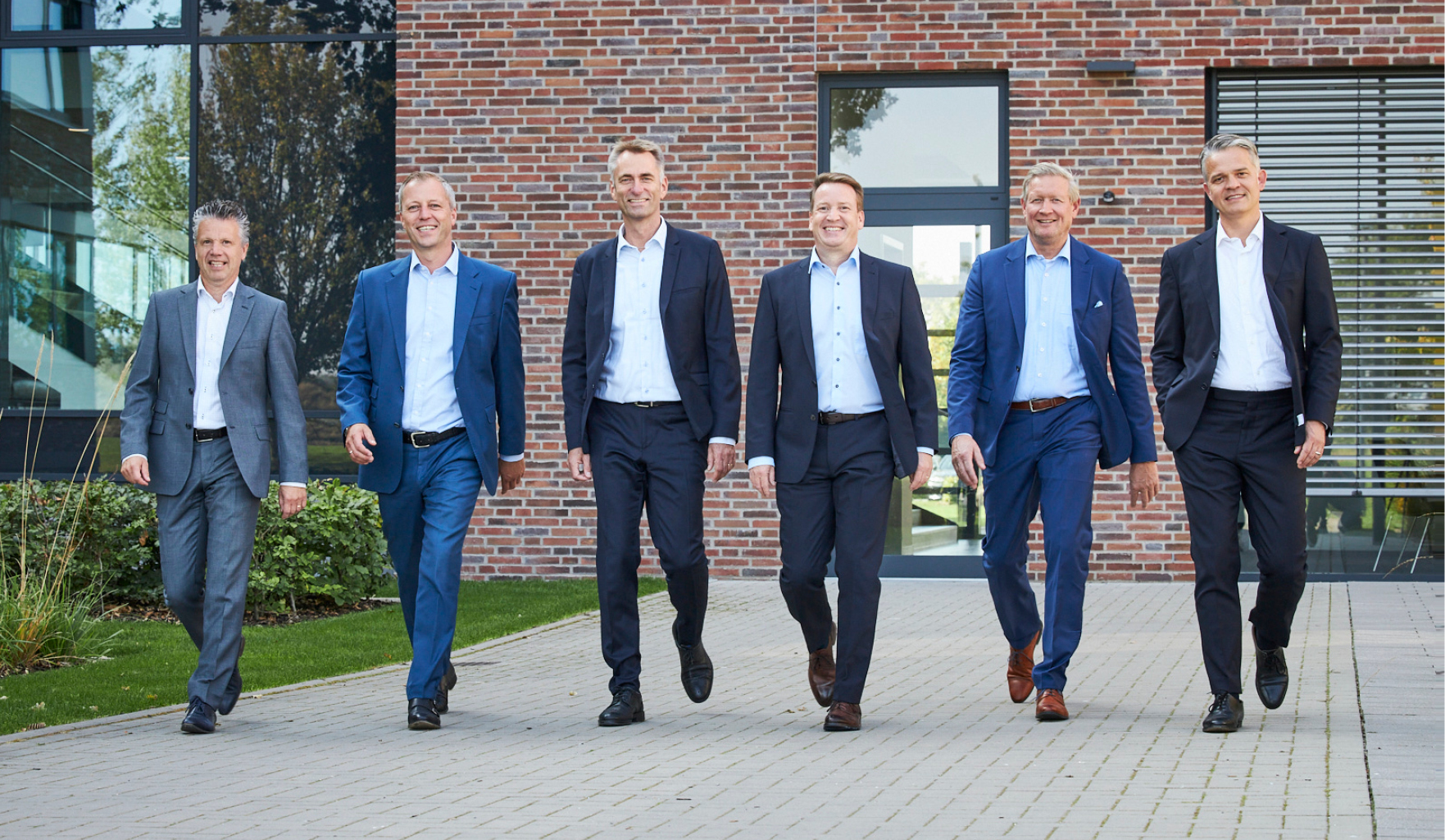 The SARIA Group is managed by the members of the Executive Board:
Harald van Boxtel
Nicolas Rottmann
Lars Krause-Kjær
Dr. Peter Hill
Franz-Bernhard Thier
Tim Alexander Schwencke
(from left to right)
Career at ecoMotion – as part of the SARIA Group
We are the best partner for sustainable solutions and set new standards within our industry with tailor-made products and services. We look forward to meeting you!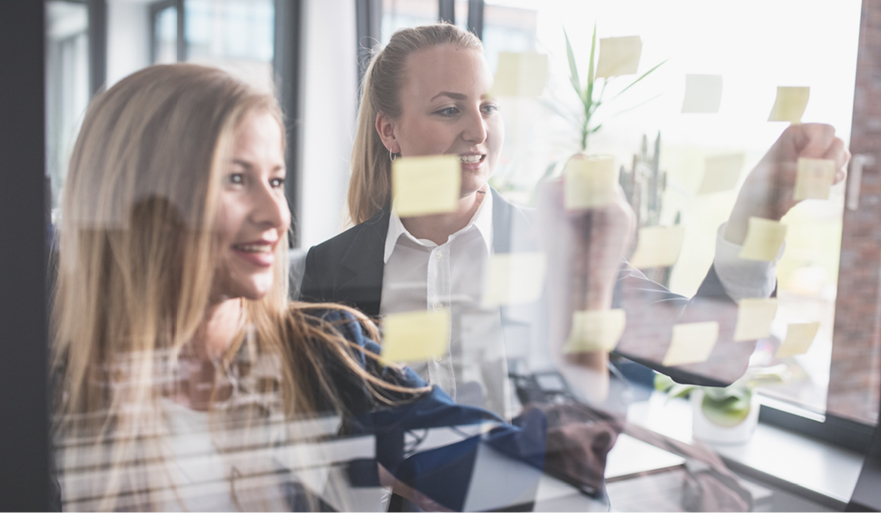 With more than 10,500 employees and operations in 26 countries around the world, SARIA is a global company and leading specialist in the recycling of animal and plant waste. At the same time, as a family business we value a hands-on mentality and want each employee to grow and develop their abilities. It is this combination that makes us stand out as an employer and characterises life at SARIA.
Thanks to the wide range of activities and continuous growth of our Group, we offer exciting career opportunities and appropriate jobs to suit almost any professional background. As an employee of the SARIA Group, you can help play your part in supporting sustainable use of resources. For more information and current job openings, click here.
You would like to know more about our work?